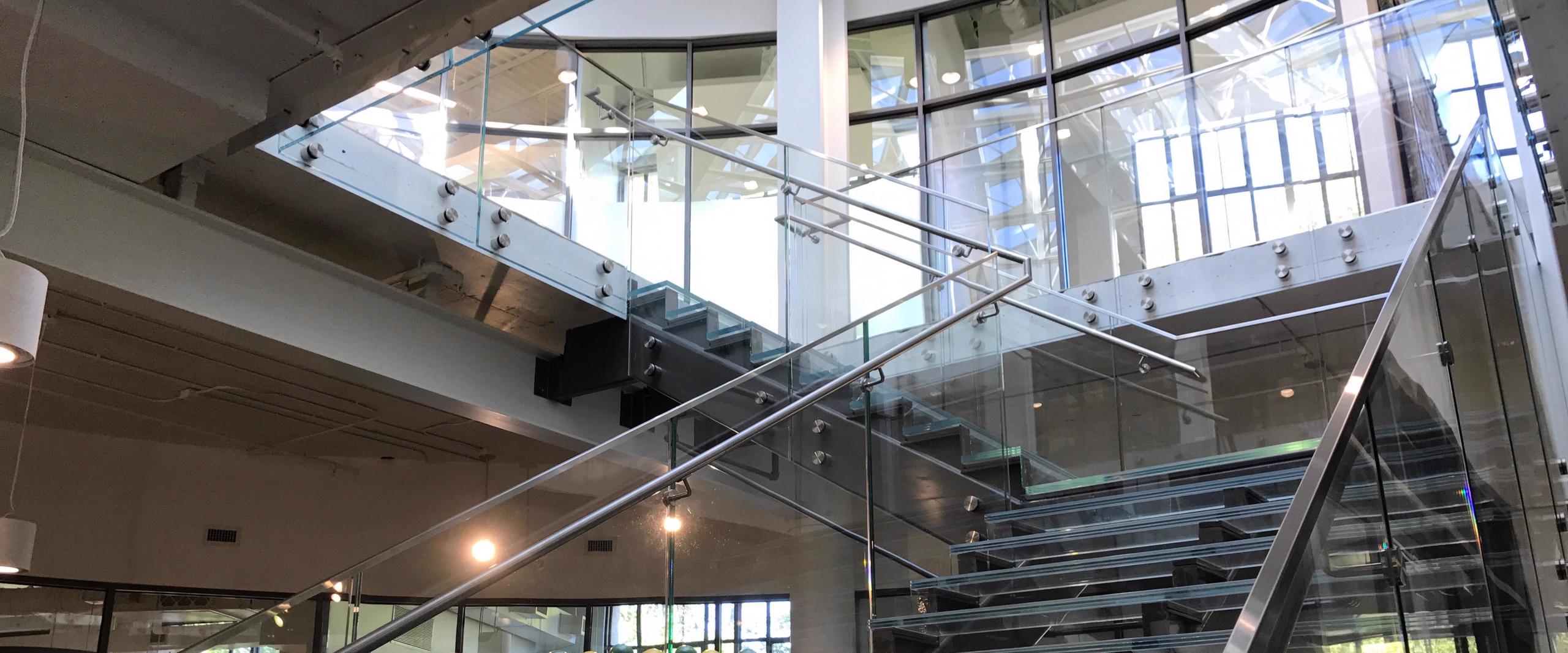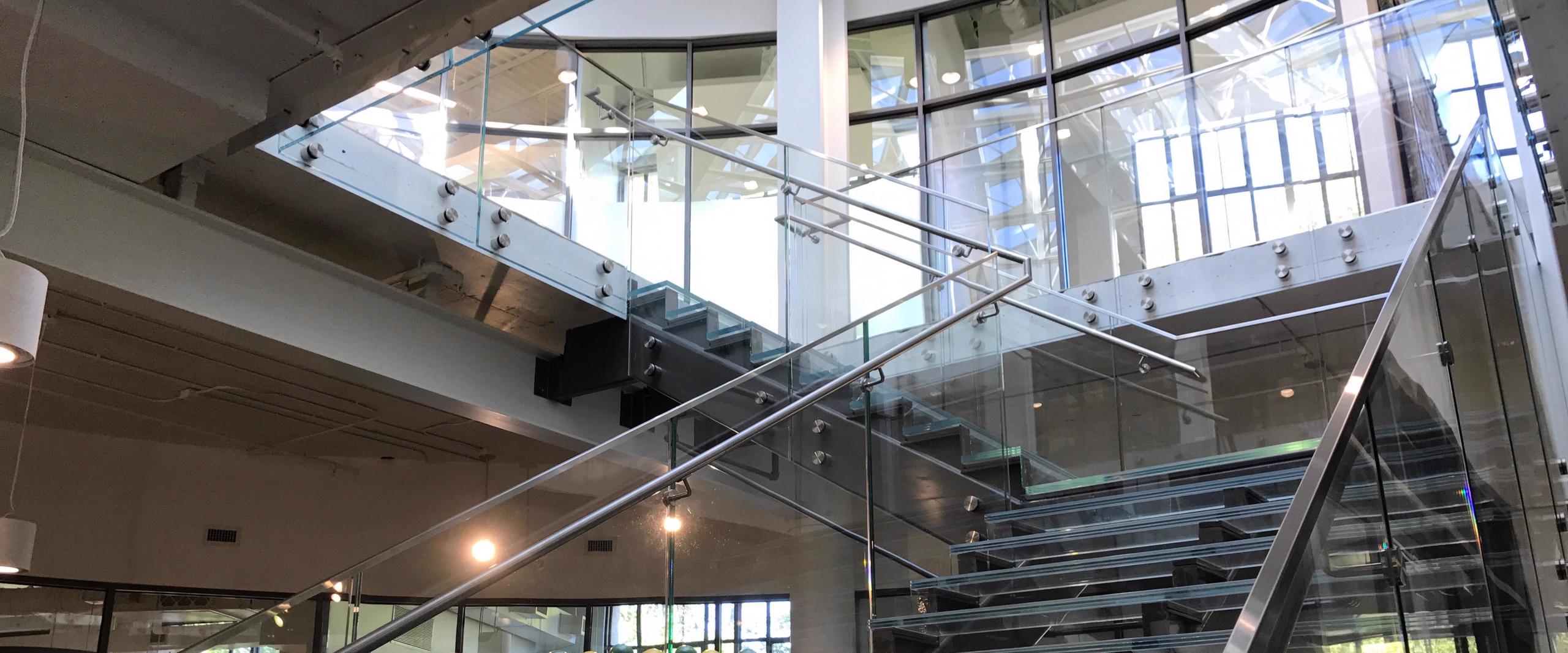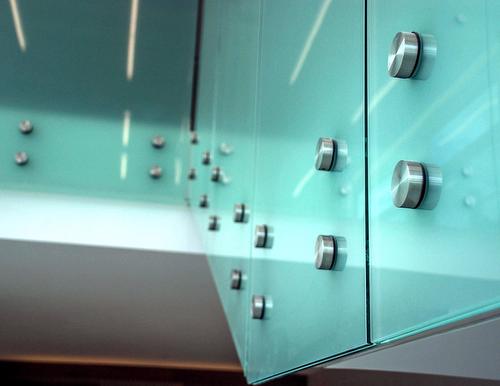 Kuraray Announces SGP Glass Interlayer Shortage
Jan 30, 2023
Kuraray, the manufacturer of the SentryGlas (SGP) glass interlayer prominently used in architectural glass railings announced a shortage of the raw material required to manufacture the innovative glass product this month.
SGP is used worldwide in a numerous applications, but it's strength benefit has been a key element in architectural glass guardrails and balustrades for over a decade. The shortage comes as a surprise to glass suppliers leaving questions for alternatives.
Sightline Commercial Solutions' (formerly Trex Commercial / Staging Concepts) team of in-house professional engineers and procurement teams have identified substitutions and creative alternative solutions to address the issue and shortage providing options to meet the demanding structural requirements of glass and the critical delivery needs of customers.
Sightline Commercial Solutions' relationship with the SGP manufacturer and glass suppliers across the United States provides a number of solutions that will minimize disruption to current and future projects.
Questions? Contact us to learn more about how Sightline Commercial Solutions can assist with your project.