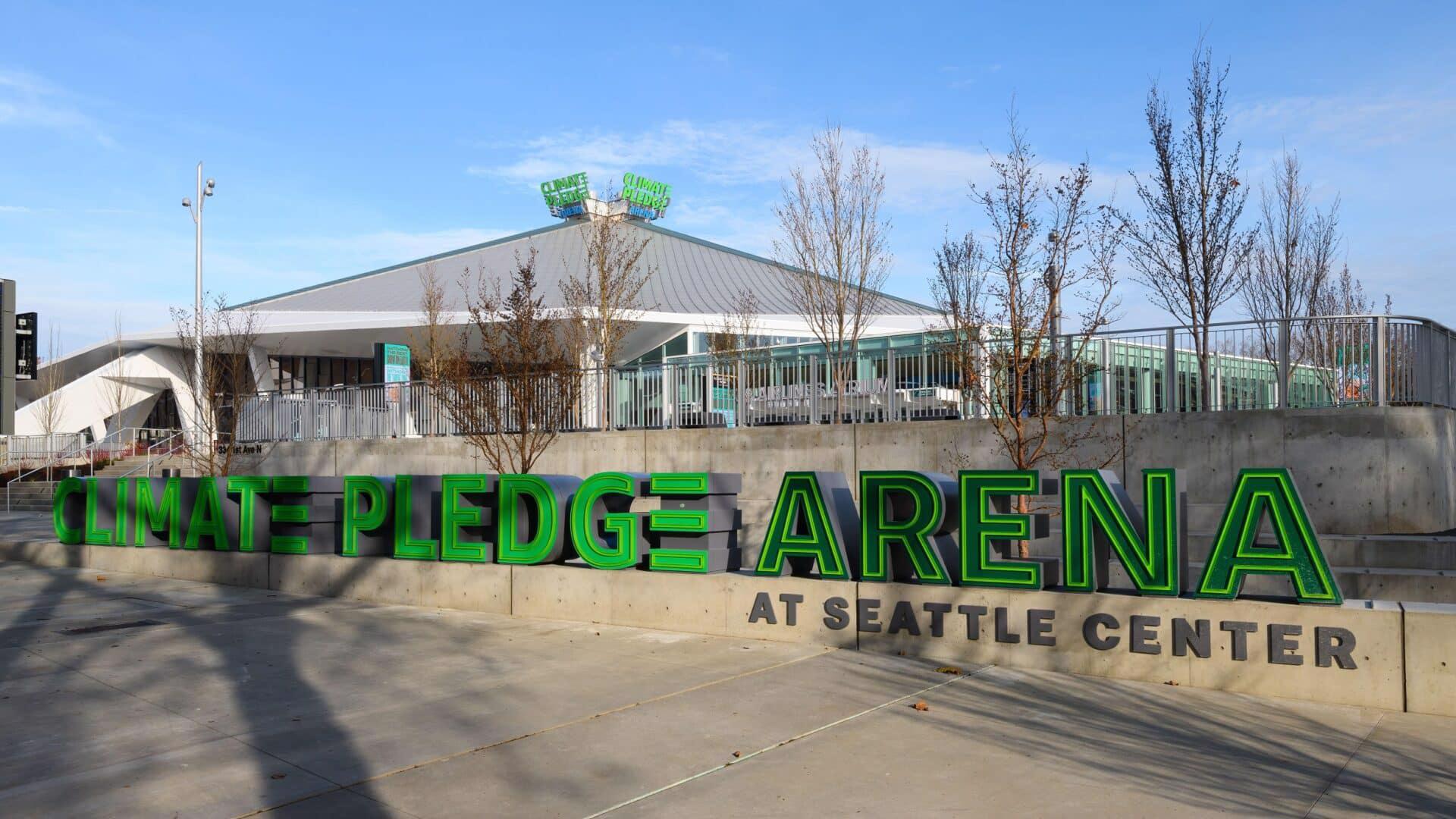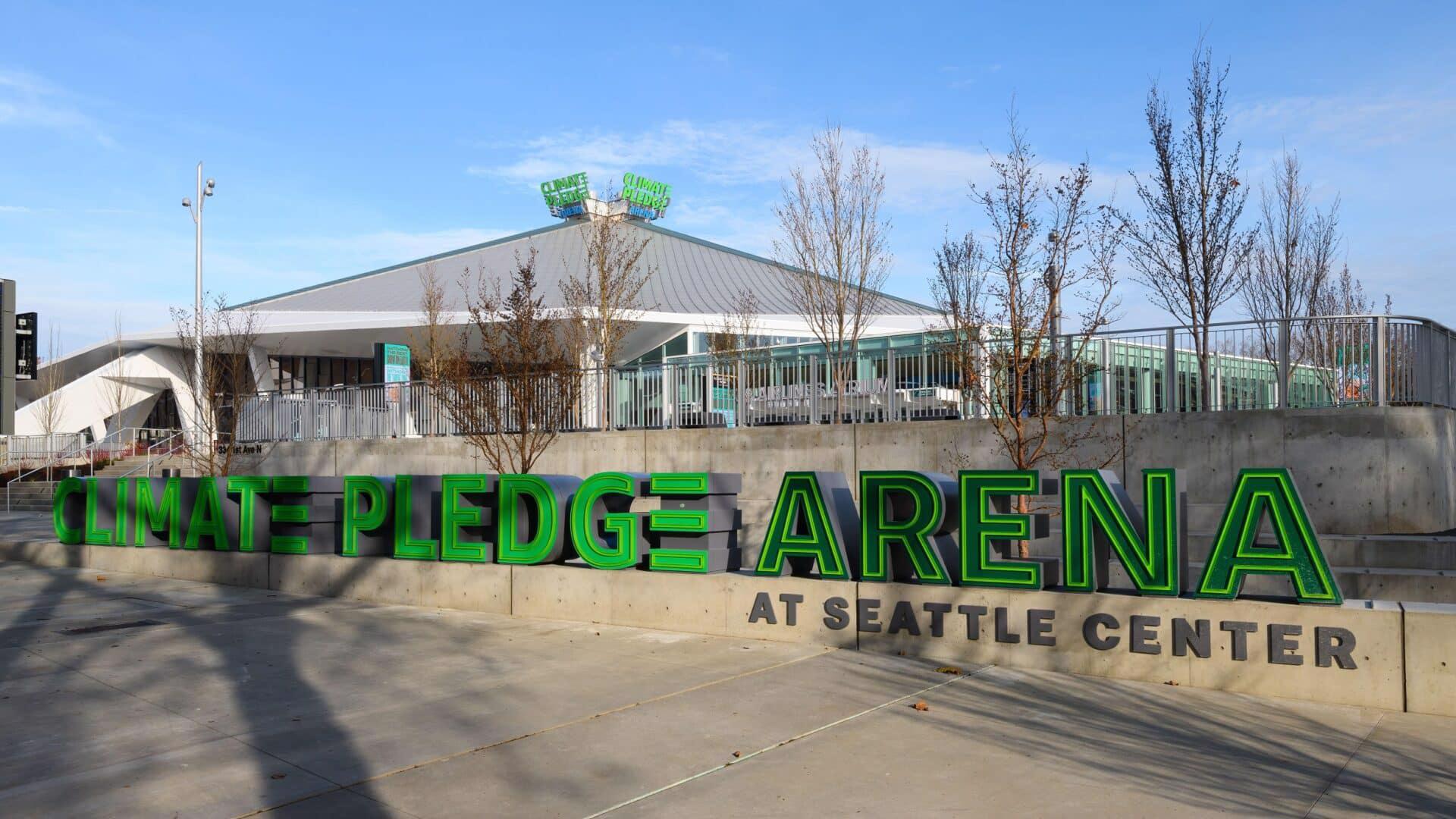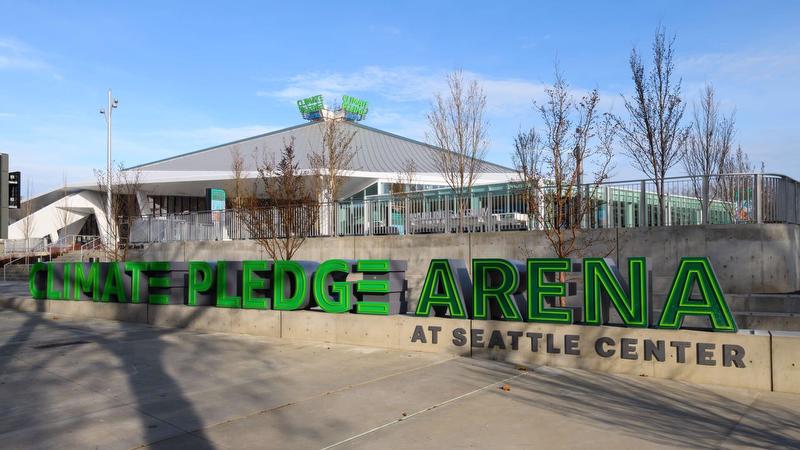 Contributions to LEED Certification
Aug 12, 2022
Contributions to LEED Certification
By: Chad Benning, LEED AP, VP, Project Operations
Sightline Commercial Solutions understands the increasing desire and importance to be mindful of our environment as resources continue to grow scarcer and impacts greater. This is why it is our goal to design and build eco-friendly solutions for the customers we serve.
As part of our commitment to this goal, we participate in organizations that promote sustainable development, including the US Green Building Council – a nationally accepted benchmark for the design, construction, and operation of high performance green buildings. As a national member of this organization since 2008, we are part of a global community dedicated to growing an industry that promotes consideration for environmental impacts in our daily work. In addition, our team includes LEED accredited personnel who promote design innovation and operational processes with emphasis on the environment.
As a result of our initiatives, we are able to provide our customers with contributions toward their LEED or other environmental accreditation and certification goals. Some of the environmental actions we take include utilization of recycled materials and certified wood, use of low emitting materials to reduce air contaminants, regionally sourced materials and production to minimize carbon footprint, recycling program for materials displaced in the fabrication process, and design that optimizes daylighting for reducing electrical requirements and connecting occupants with the outdoors.
In recent years, Sightline Commercial Solutions has contributed to the LEED Certifications of some of the most high profile venues in the country, including:
• Climate Pledge Arena (home of the Seattle Kraken) – LEED Platinum certification
• US Bank Stadium (home of the Minnesota Vikings) – LEED Gold certification
• Levi's Stadium (home of the San Francisco 49ers) – LEED Gold certification
• Target Field (home of the Minnesota Twins) – LEED Silver Certification
• Compton Ice Arena (University of Notre Dame Hockey)- LEED Silver Certified
• Barclays Arena (home of the Brooklyn Nets) – LEED Silver Certification
• Husky Stadium (University of Washington Huskies Football) – LEED Silver Certified
Contact us to find out how our solutions may contribute to environmental-friendly building options on your next project.