Courses
AIA CES Education
Efficient Design Utilizing Decorative Guardrails
This course examines guardrails in terms of their structure, safety, and style. Applicable sections of the International Building Code (IBC) are discussed, as are materials, finishes, and infill options, and how they affect the project budget.
TAKE THE QUIZ
Play Video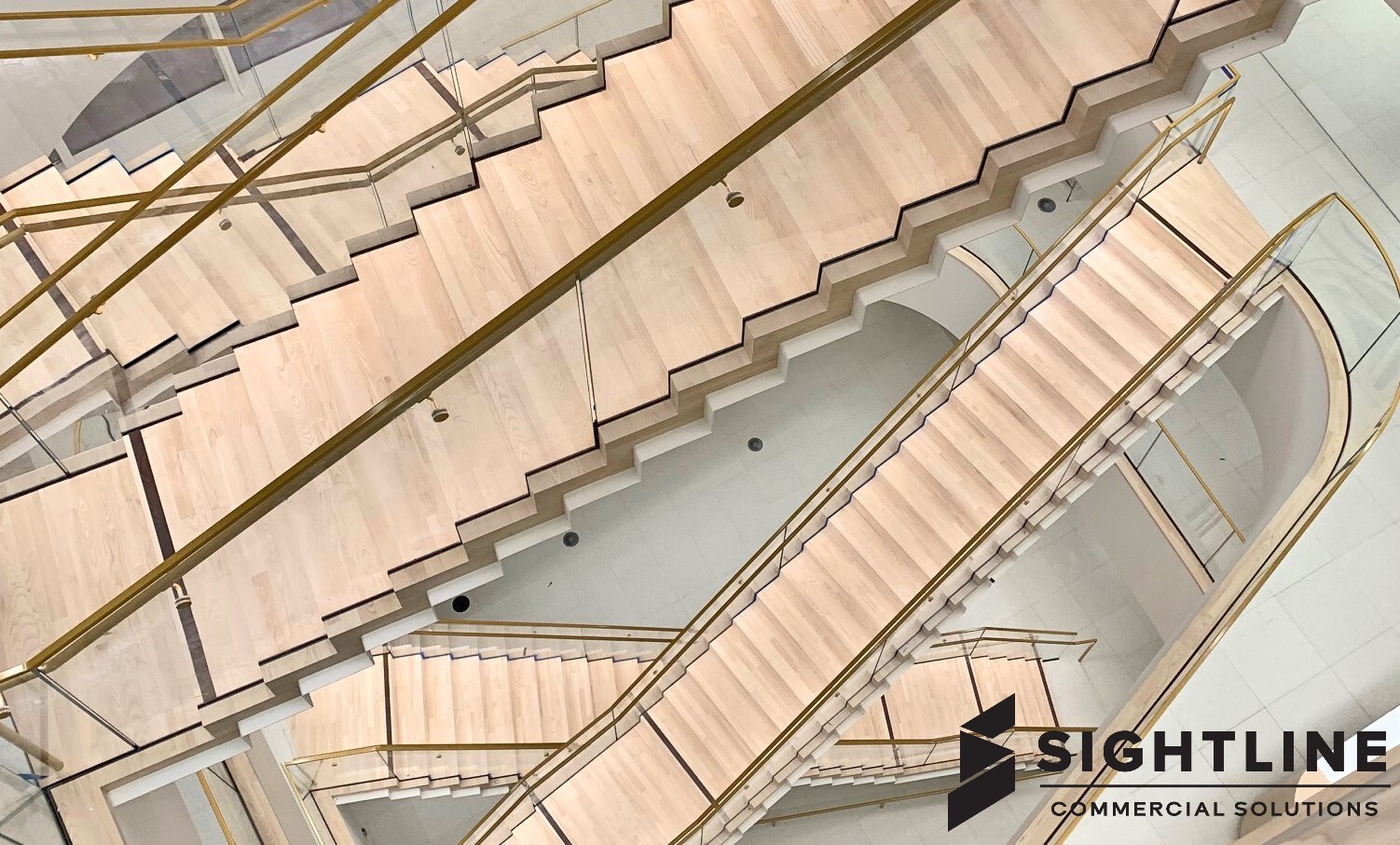 AIA CES Education
Demountable Equipment Education
This course is on demountable equipment that enhances the flexibility, safety, ADA compliance, and social distancing capacity for live event venues.
TAKE THE QUIZ
Play Video