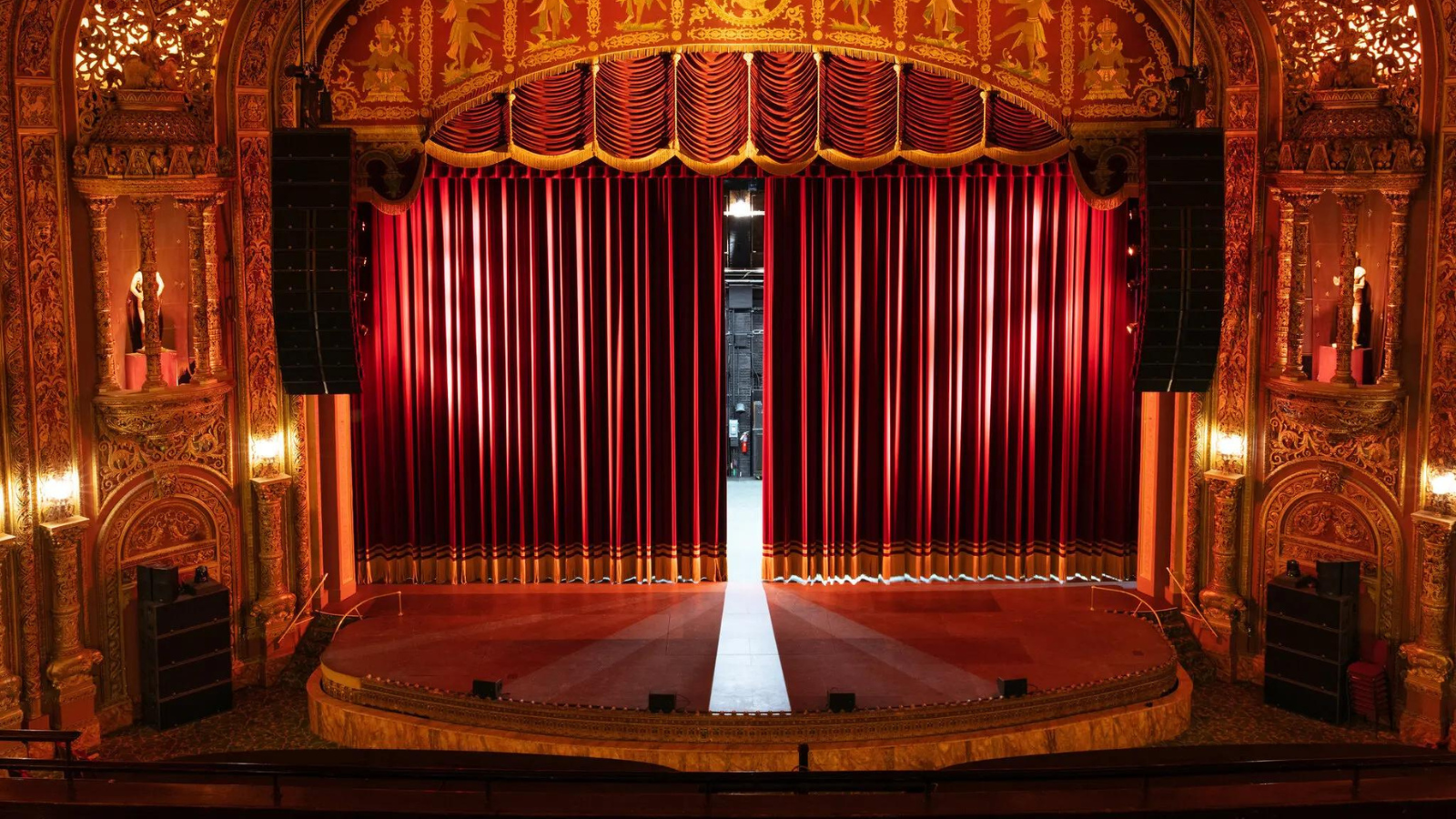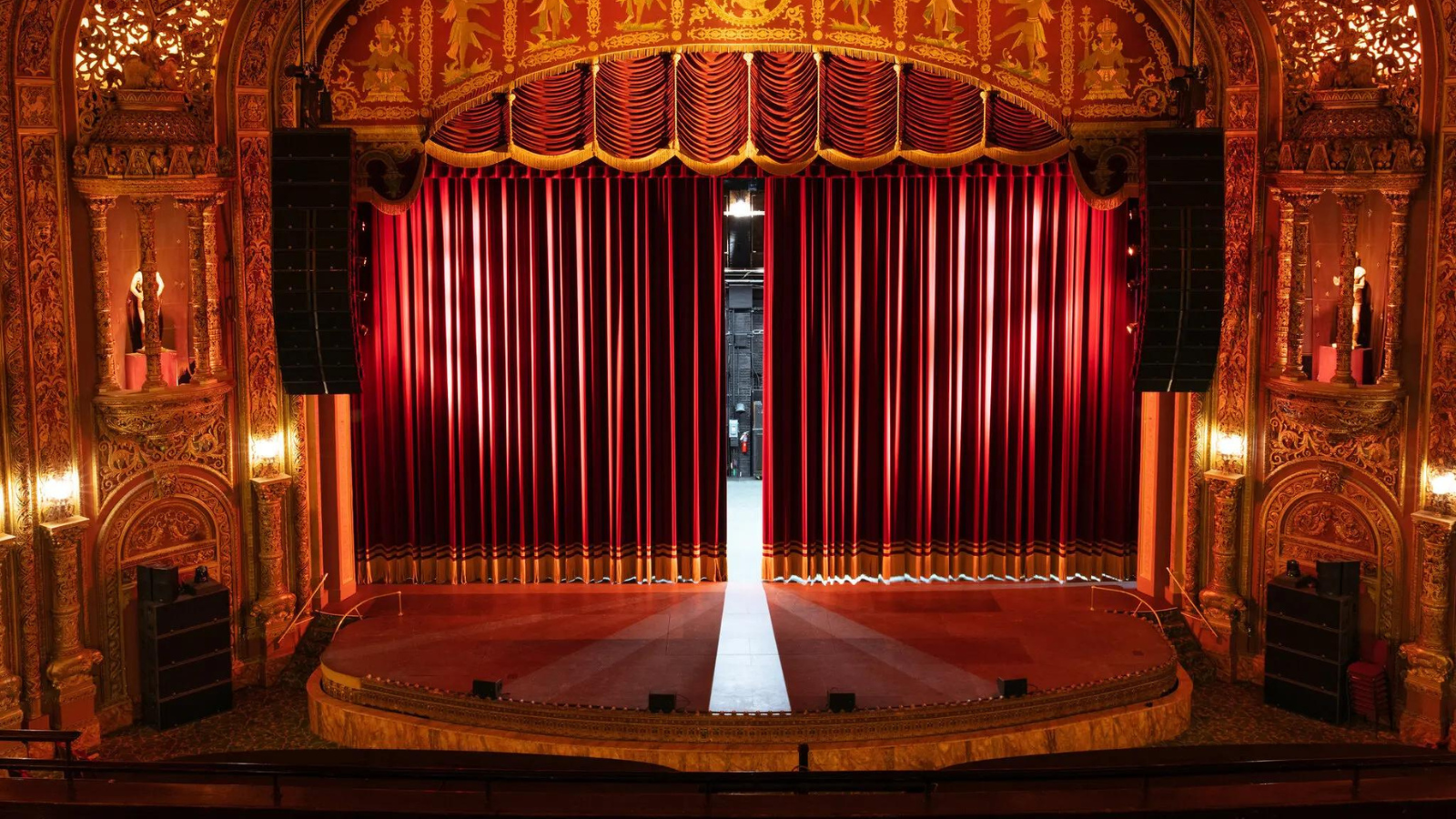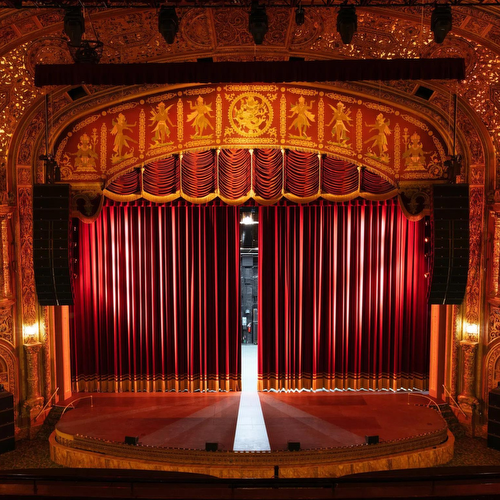 Sightline's Staging and Railing Makes the New York Times Front Page
Jun 14, 2023
Sightline Commercial Solutions railings and stages made the front page of the New York Times. The Tony Awards were hosted at the United Palace of Spiritual Arts this year, a venue that Sightline helped transform in their latest remodel.
By seamlessly integrating cutting-edge technology while preserving the venue's historical significance, Sightline Commercial Solutions upgraded the United Palace for fans of music, dance, and theater. Maintaining the integrity of the venue was a top priority for this redesign. By combining ADA compliant platform infills with specially designed picket railing featuring custom scrollwork, filigree and medallions Sightline Commercial Solutions created accessible systems for wheelchair users that updated the space while preserving its original aesthetics.
Do you have a project that requires a unique solution? Contact us today to get started.