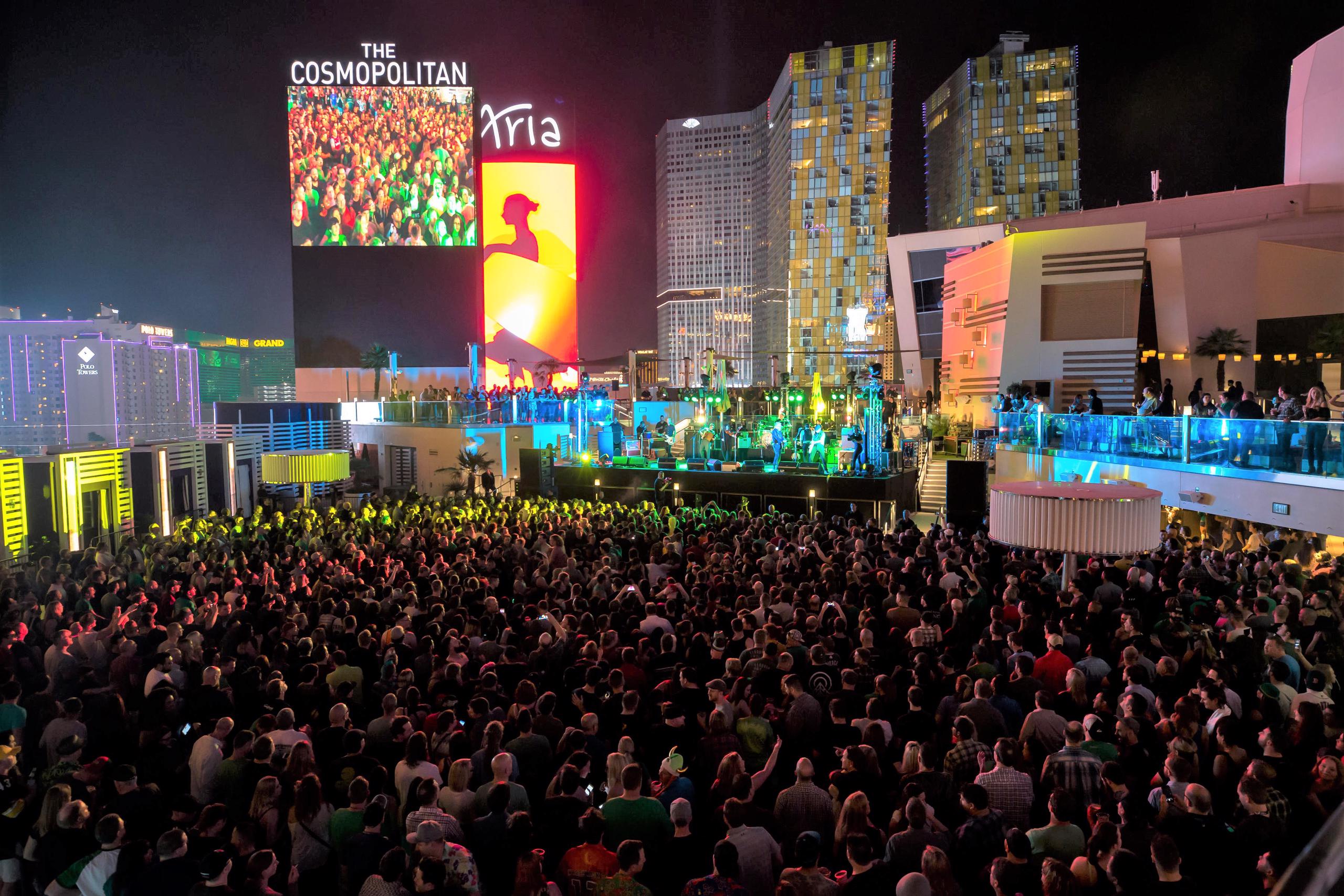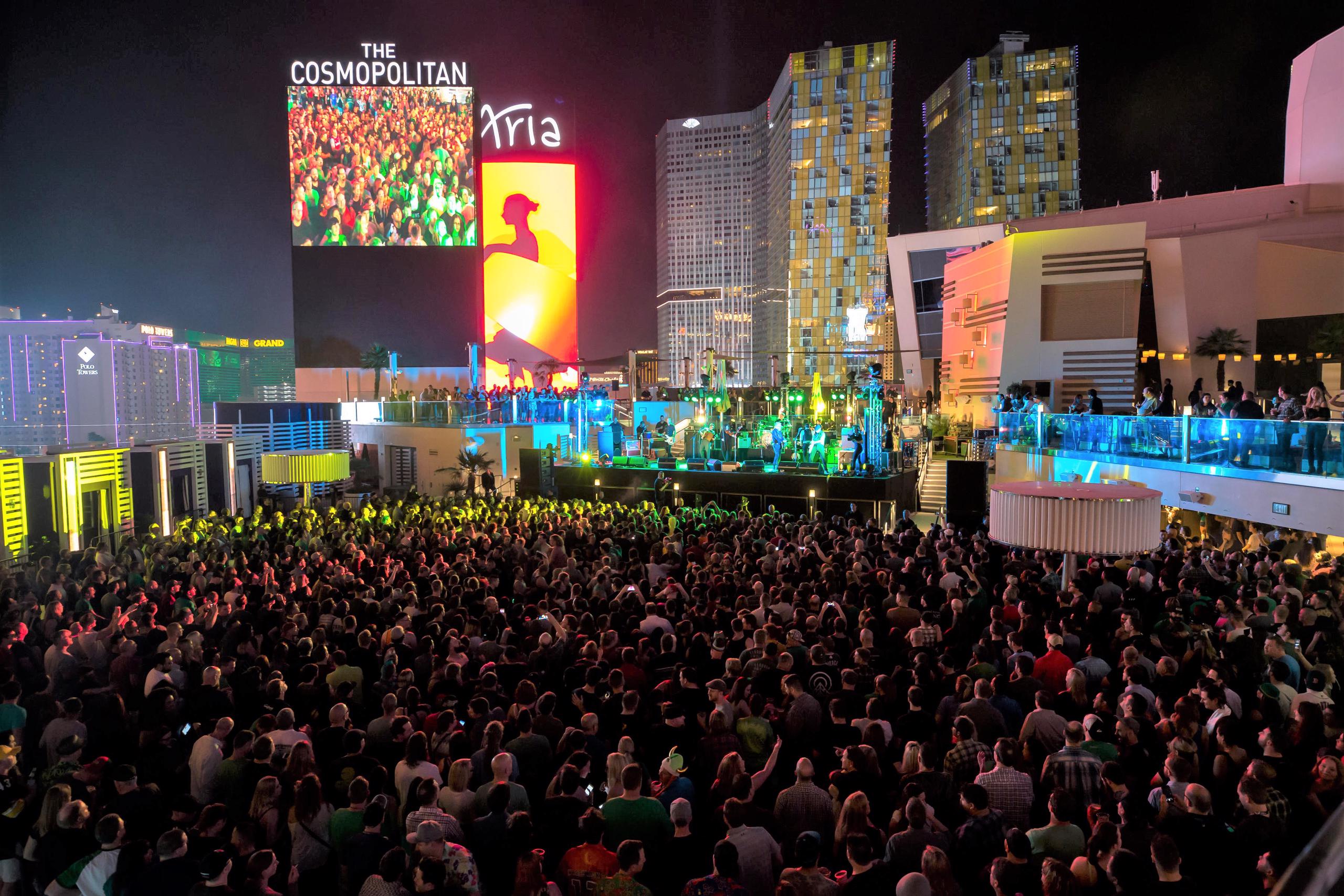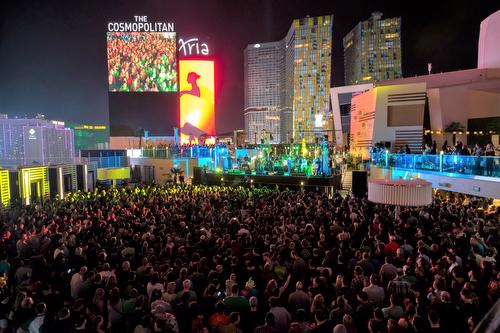 Outdoor Music Season is Rocking at Sightline
Apr 18, 2023
With spring in the air, the return of outdoor music season is here. Sightline is ready to support outdoor music festivals and concerts this season. We have provided versatile, temporary staging solutions to accommodate a range of musical performances and artists throughout the years.
Our SC90® platforms provide a safe stage for musical artists to perform on. The portable platforms can be easily moved to accommodate different outdoor areas. We also use Crowd Control Barricades to make large outdoor events safer for fans. The barricades are built to last and withstand the force of excited fans.
Here are some of our past outdoor concerts we have provided temporary staging for.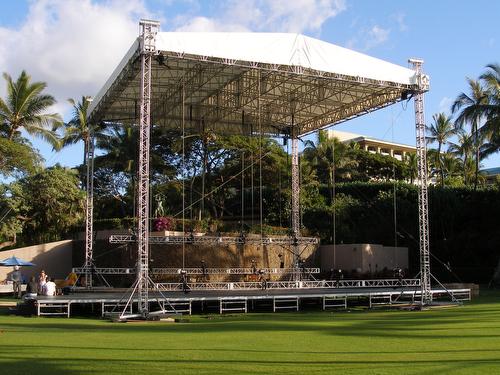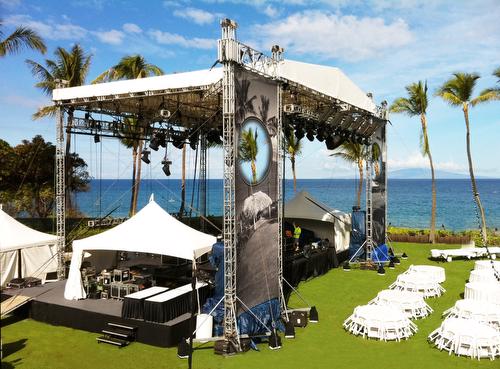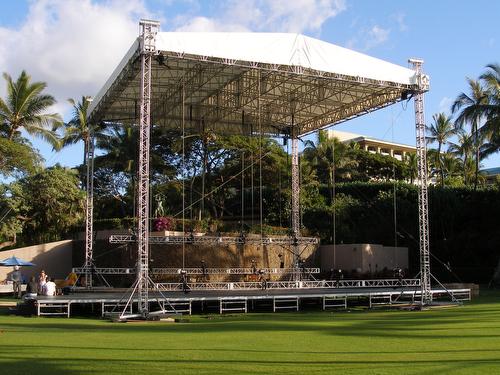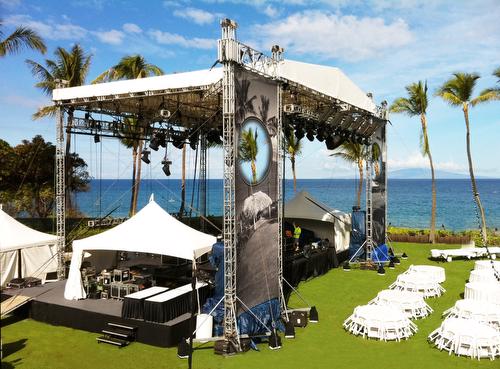 Need temporary staging for your outdoor music event? Contact our team to find a solution that's right for you.